Target Radiant Glowing Skin and help soothe menopausal effects
At Beauty&Vitaliy we believe skincare starts with the microbiome - the hydrating biofilm that covers and protects our skin.
Help nourish the microbiome, counter hormone changes and the signs of ageing with the new Radiant moisturiser. Its unique pre & probiotic nutrient mix helps reduce the effects of collagen and hydration loss leaving the skin feeling softer, stronger and more radiant.
The formula includes 5 key actives: a breakthrough probiotic, dual prebiotics, a rich anti-oxidant mix, red clover & clary sage. Other ingredients include apricot, bergamot and rosehip oil, vitamins A,C and E, grapefruit and avocado. Together these soothe the skin and strengthen defences by purifying bad bacteria and increasing the good, hydrating and rebalancing the microbiome, restoring fragile skin, helping to counter the effects of the menopause as well as helping slow the signs of skin ageing.
Beauty & Vitality Radiant Moisturiser - microbiome skincare from the outside for a softer, more radiant complexion.
For our best skincare routine combine with Beauty & Vitality's Radiant Multi-Nutrient Complex to nourish the microbiome inside and out, countering the effects of the menopause and skin ageing.
Apply moisturiser to the face and neck daily after cleansing. Gently massage into the skin before allowing to soak in.
Avoid contact with eyes - flush with water if contact occurs.
ALLERGENS: see ingredient label below. Paraben free.
Aqua, Glyceryl Stearate, Cocos Nucifera Oil, Cetyl Alcohol, Glycerin, Lactitol, Xylitol, Zingiber Officinale Root Extract, Brassica Campestris Seed Oil, Alpinia Officinarum Root Extract, Inulin, Rosa Canina Fruit Oil, Palmarosa Leaf Oil, Glycerin, Aqua, Lecithin, Tocopheryl Acetate, 3-O-Ethyl Ascorbic Acid, Retinyl Palmitate, Maltodextrin, Lactobacillus Ferment, Prunus Armeniaca Kernel Oil, Benzyl Alcohol, Phenoxyethanol, Lavandula Angustifolia Flower Oil, Persea Gratissima Oil, Citrus Bergamia (Bergamot) Peel Oil, Borago Officinalis Seed Oil, Salvia Sclarea Oil, α-Tocopheryl Acetate, Potassium Sorbate, Trifolium, Pratense Flower Extract, Citrus Paradisi Peel Oil, Zinc Citrate, Citric Acid, Geraniol*, Linalool*, Limonene*, Citral*.
*Allergens naturally present in essential oils.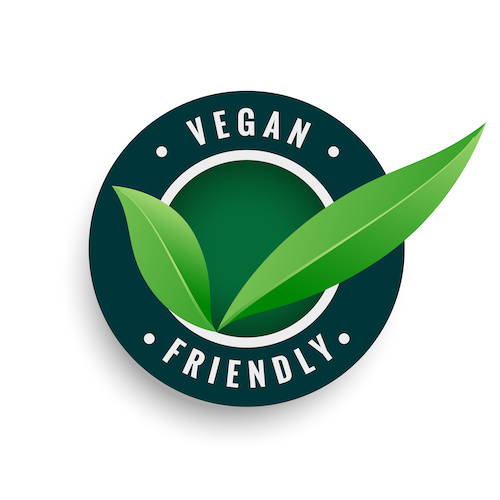 All our products are vegan friendly and free from animal testing.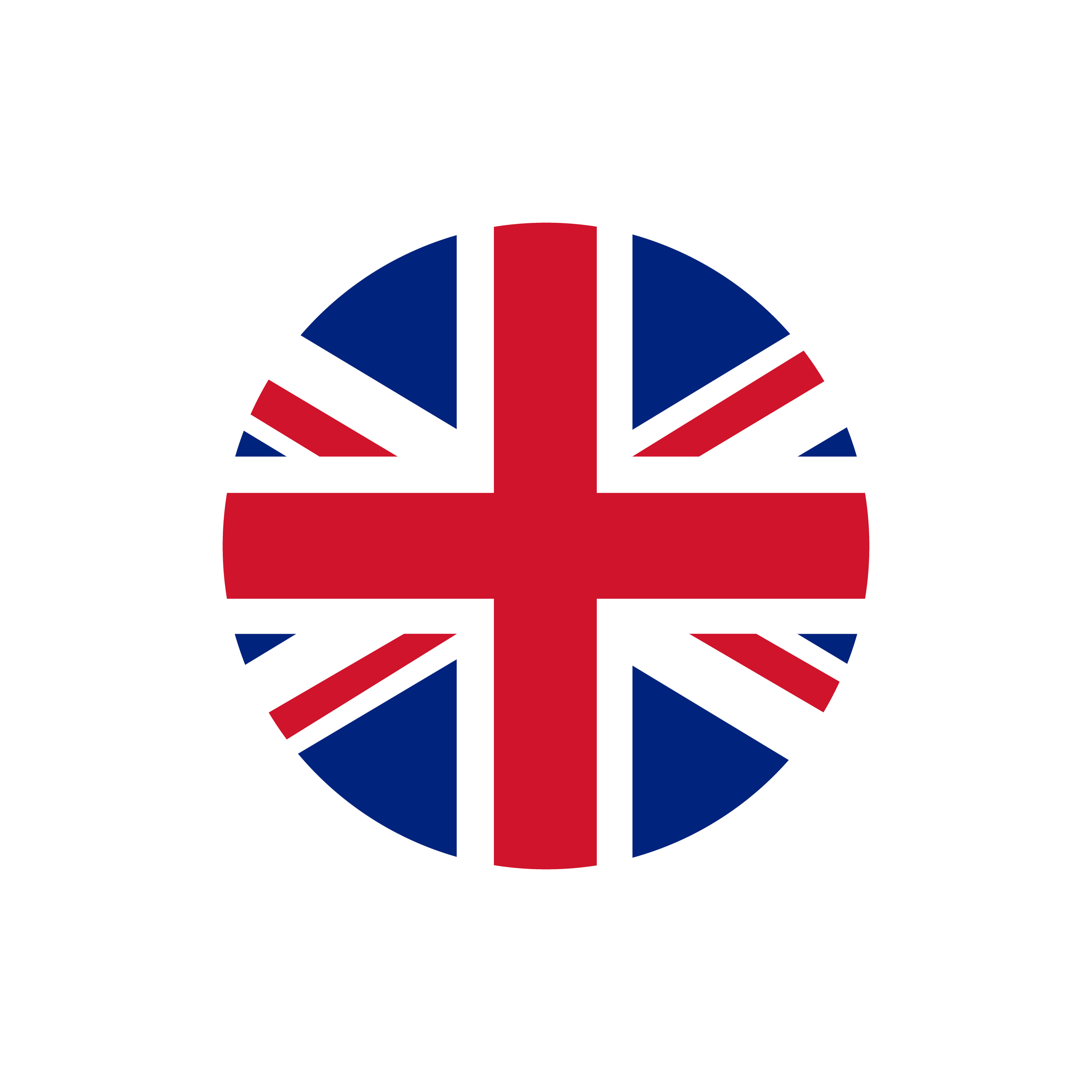 Products are made in the UK by award winning manufacturers
Plus we offer Free Shipping for all orders over £50
Target Radiant Glowing Skin
Pre & Probiotic Infused Moisturiser
Counter menopause effects on your skin & slow the signs of ageing.
Nourish the microbiome, counter the effects of hormone changes and slow the signs of ageing.

Reduce the effects of collagen and hydration loss, strengthen & smooth fragile skin.

Transform dehydrated skin leaving it radiant & glowing.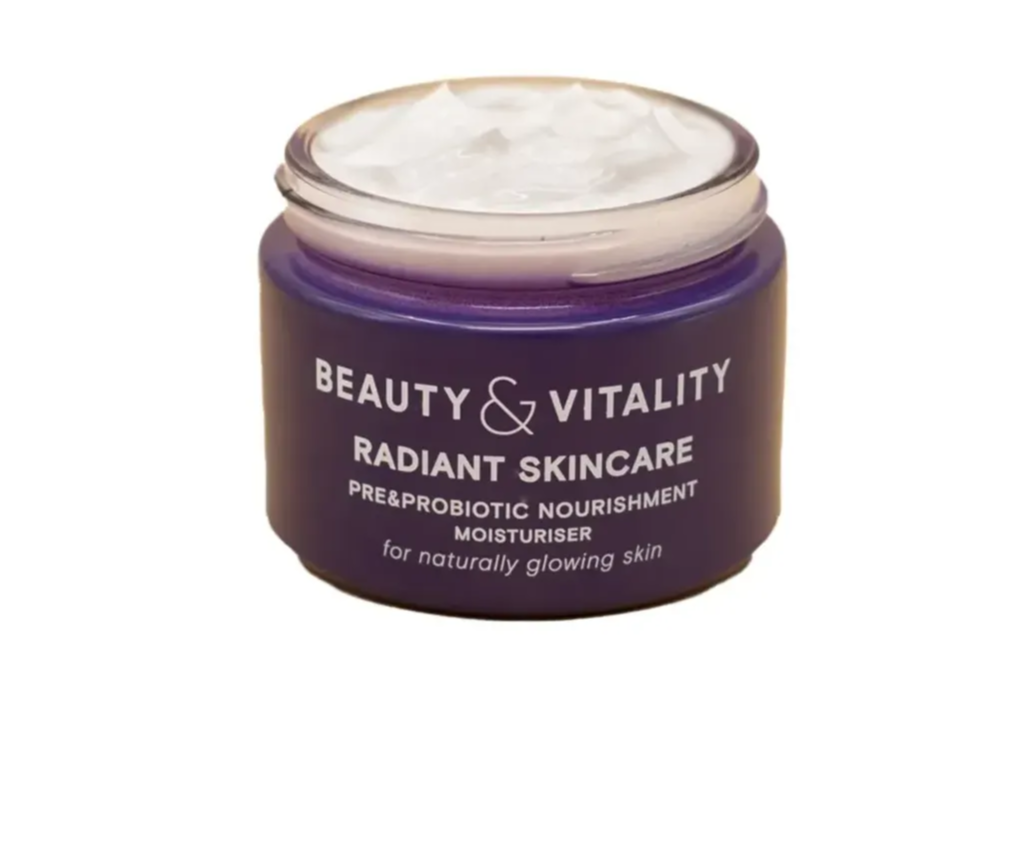 Radiant Dual Skincare Kit
For the best skincare routine combine B&V's Radiant Moisturiser with our Multi-Nutrient.

Together these products boost gut health and the body's natural restoration processes, nourishing the skin's microbiome inside & out.

Together they help to counter menopausal effects and slow the signs of ageing, leaving fragile skin soothed and hydrated, helping you get the glow inside out.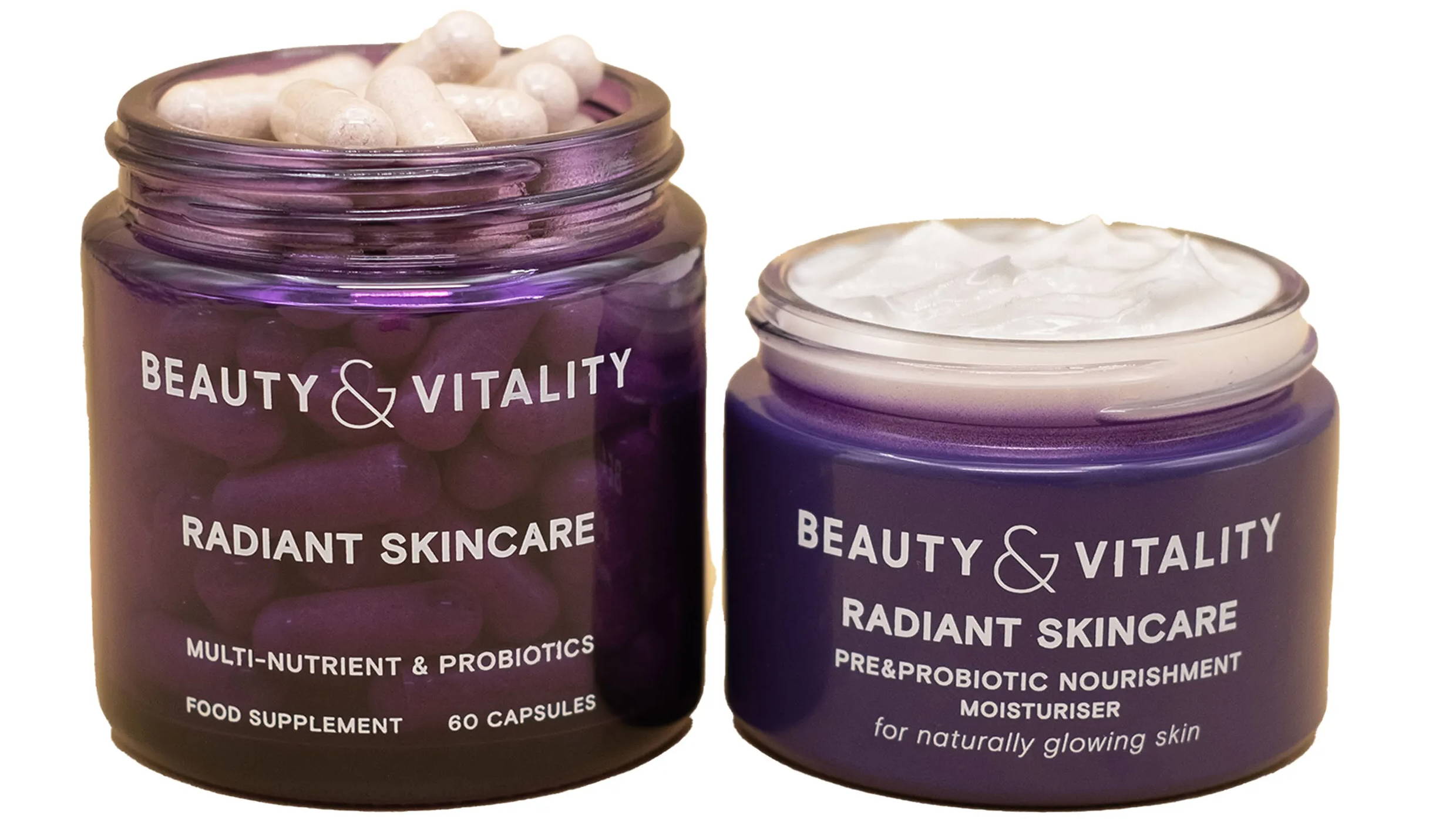 Here's what one of our triallists told us
Frequently Asked Questions
Do I have to use the supplement?
No, the moisturiser can be purchased separately and used without the supplement. Some of our customers are not keen on taking supplements but continue to use the cream and are delighted with the results.
Can I use the cream day & night?
Yes, the moisturiser can be used as both a day cream and a night cream. Some of our customers have reported they are doing this, and are particularly happy with the way the cream sinks in quickly and is a good base for make-up.
How long will the pot last?
This of course depends on how much you're using each day but on average our customers find the 50ml jar lasts 6-8 weeks.
Is the packaging recyclable?
Yes, all our containers, lids and cartons are kerb side recyclable.