EXCLUSIVES FOR MEMBERS OF THE B&V&Me Club
Join our members at B&V&Me to receive exclusive discounts, skincare hints & tips and more from B&V. Simply sign up for email communications to join.
Get exclusive discounts and early sale notices across the Beauty&Vitality range by joining B&V&Me.
Introduce friends and family to receive more.
We are working hard to bring new innovations to market based on new research and insights in skincare. As new insights emerge we will publish them on the website and send you advanced copies so you too can stay on top of the latest news & insights.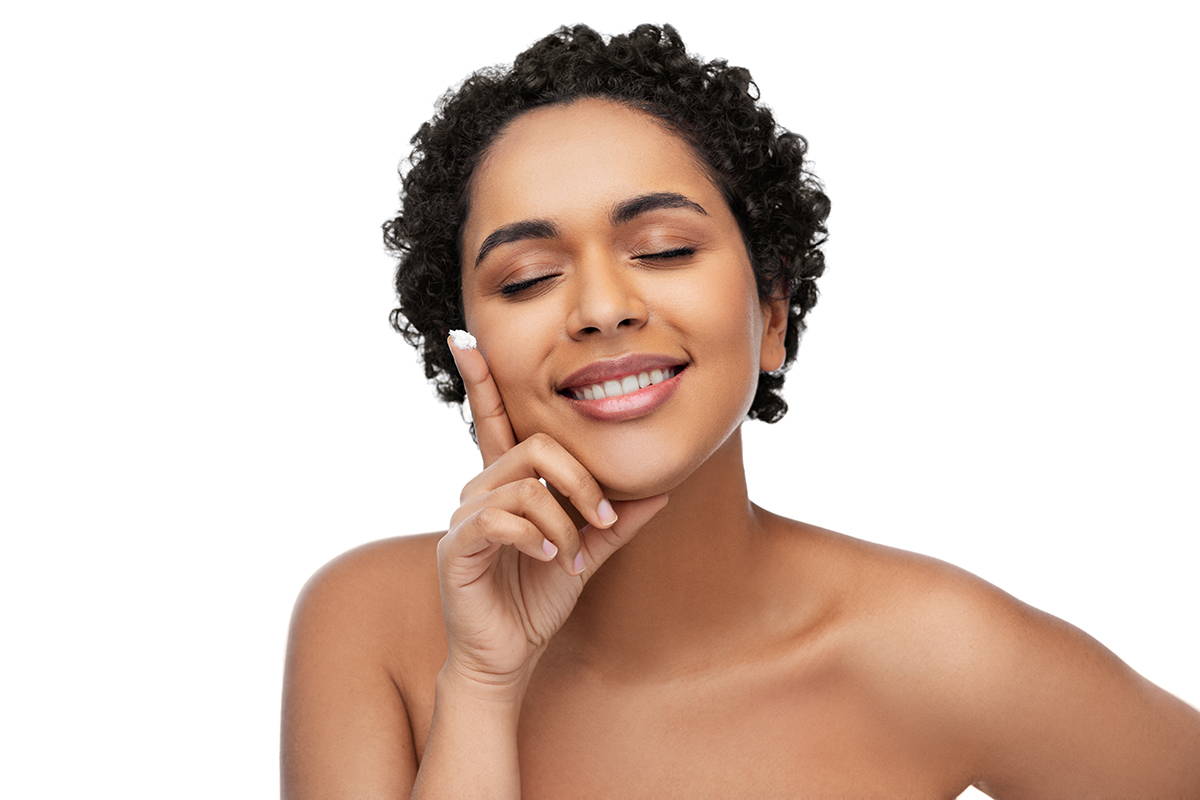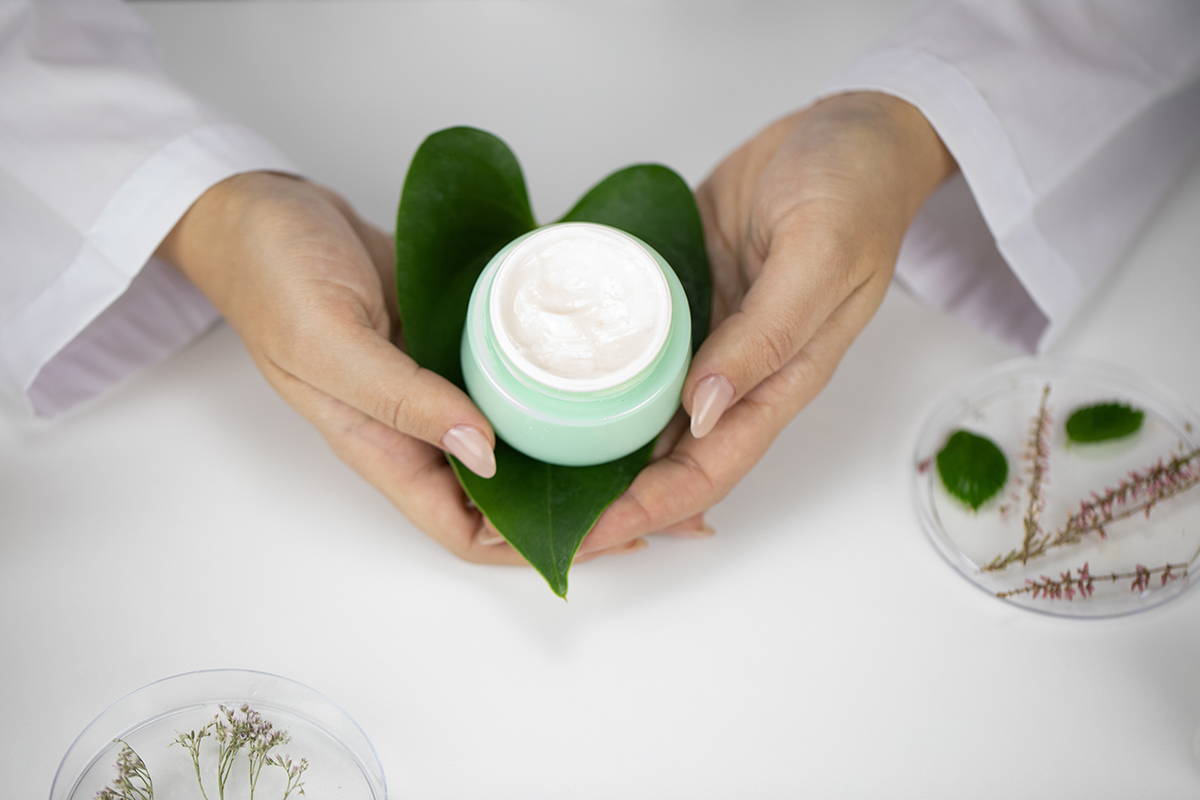 Get first refusal on free product trials! Volunteer for product trials, get free product and provide us with the feedback we need to ensure we're delivering great new products.
The team at B&V hate spam! So many emails in our inboxes - so few of value! So our promise to you is:
We will only email you when there's something worth emailing about; and

We will not share you email and personal details with any other 3rd party.
If you feel we are emailing too much, please let us know! Your feedback is vital to our success.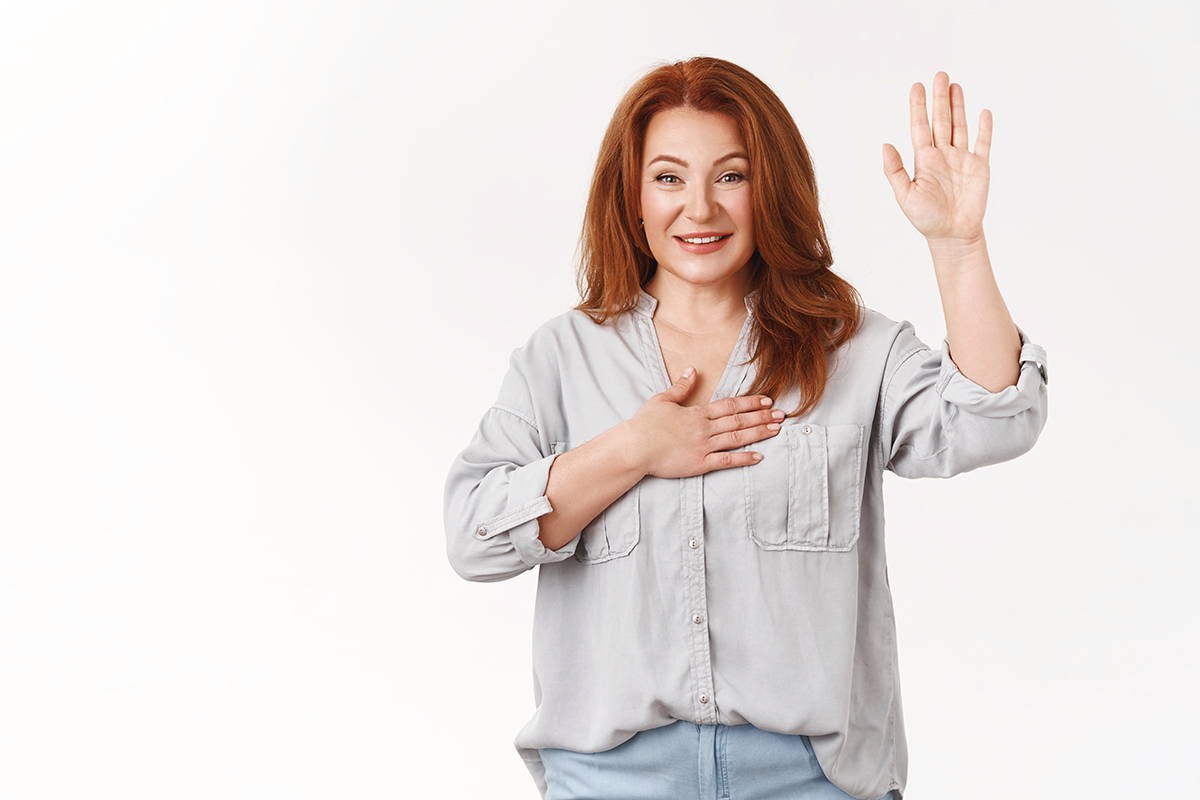 SUBSCRIBE TO OUR NEWSLETTER
Recieve our latest news, offers, guides and more.